Content Marketing for Crypto Exchange
Crypto industry is a technology heavy domain that many find it hard to understand.
The main goal of content marketing in Newton was to educate crypto users and reduce high barrier to help new comers hop on to crypto currency journey. We tried to bring curiosity and engagement but never to promote specific projects or suggest skewed opinions. As results of  these promotion, we gained user acquisitions, evergreen contents that bring traffic to the marketing site and reduce customer success load by self-served contents for users.
Motion Illustration for blog post | The origin of Bitcoin ₿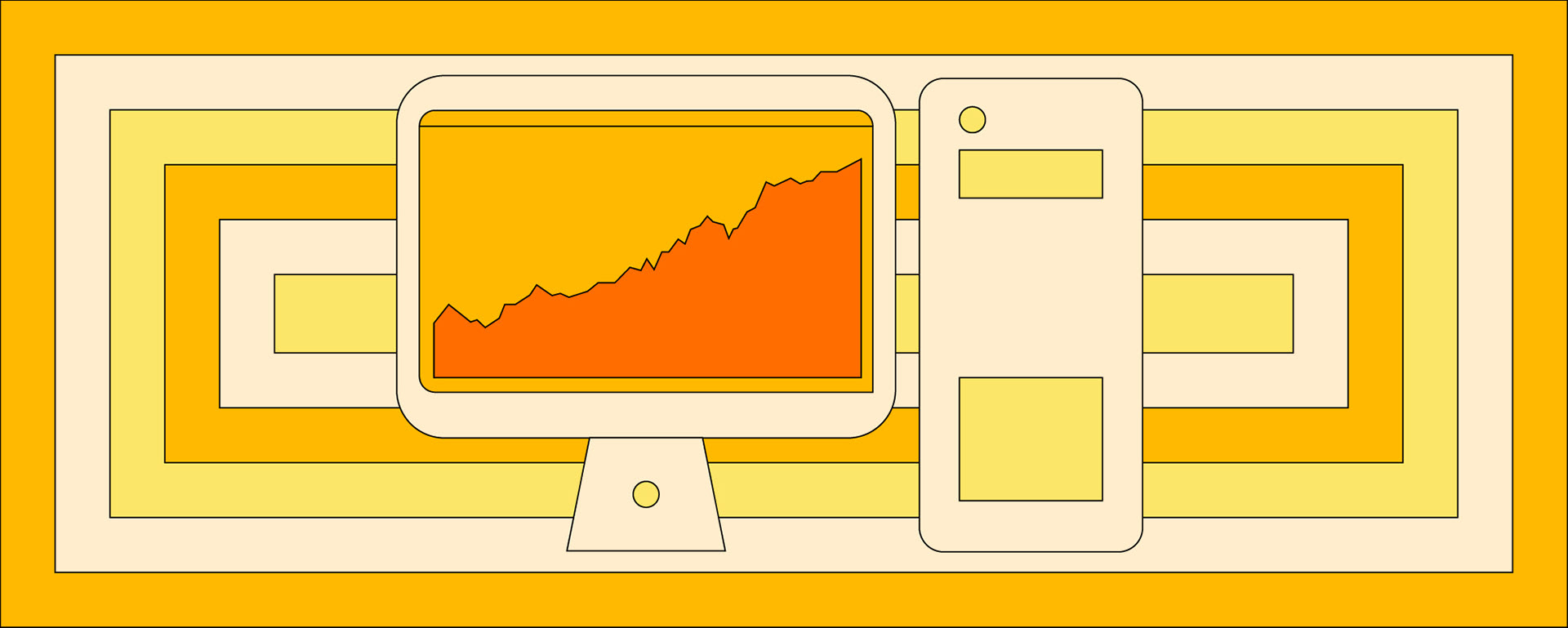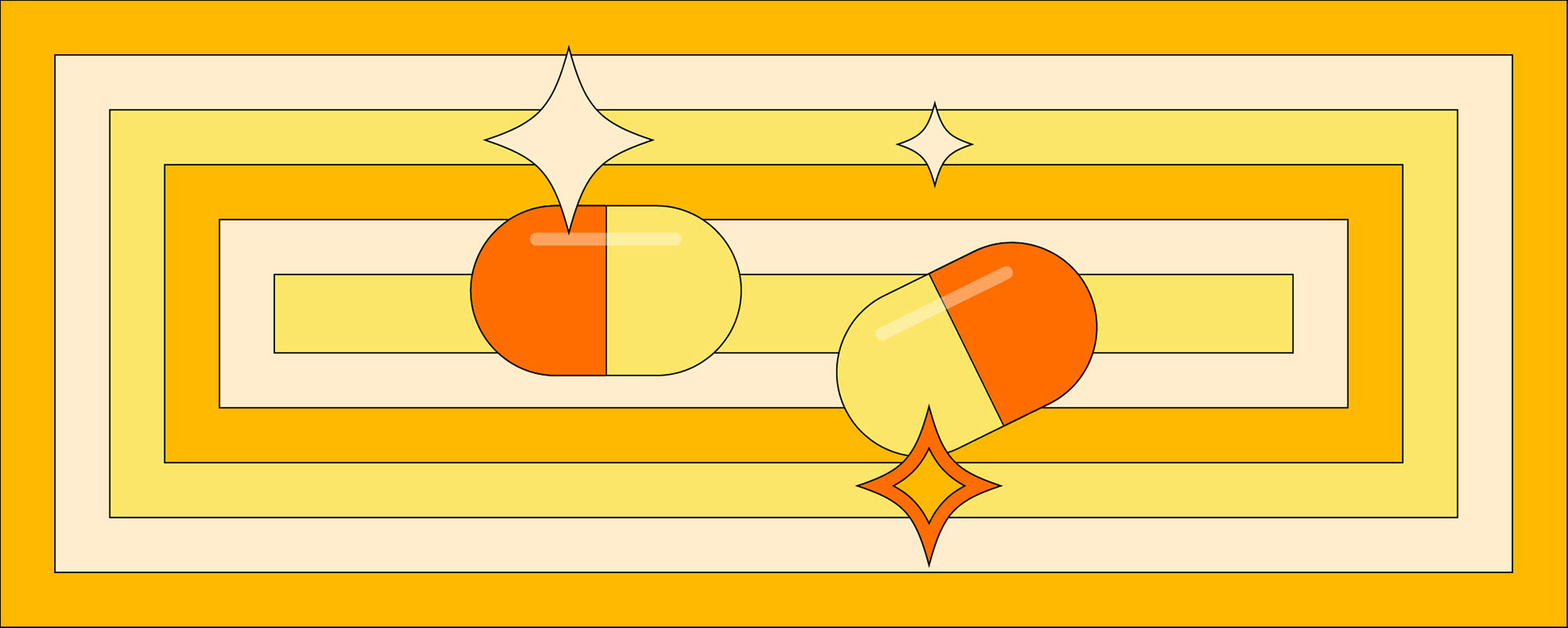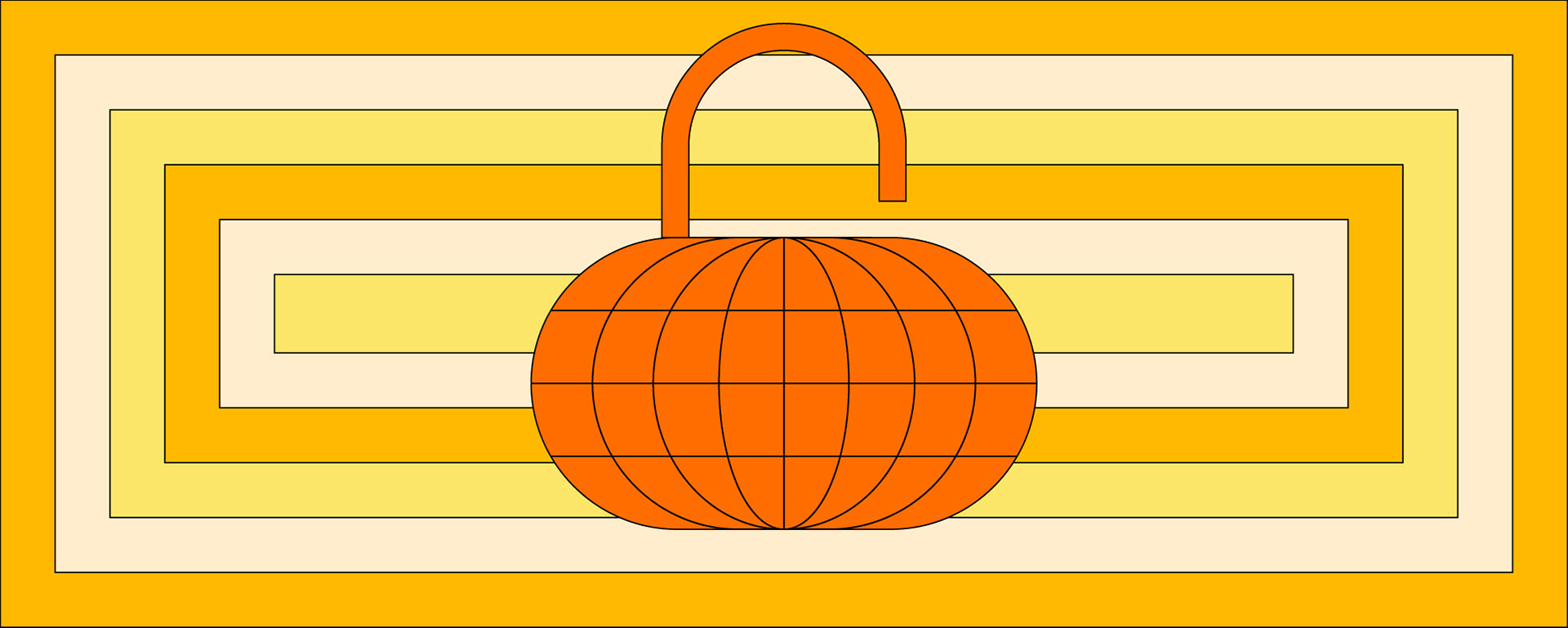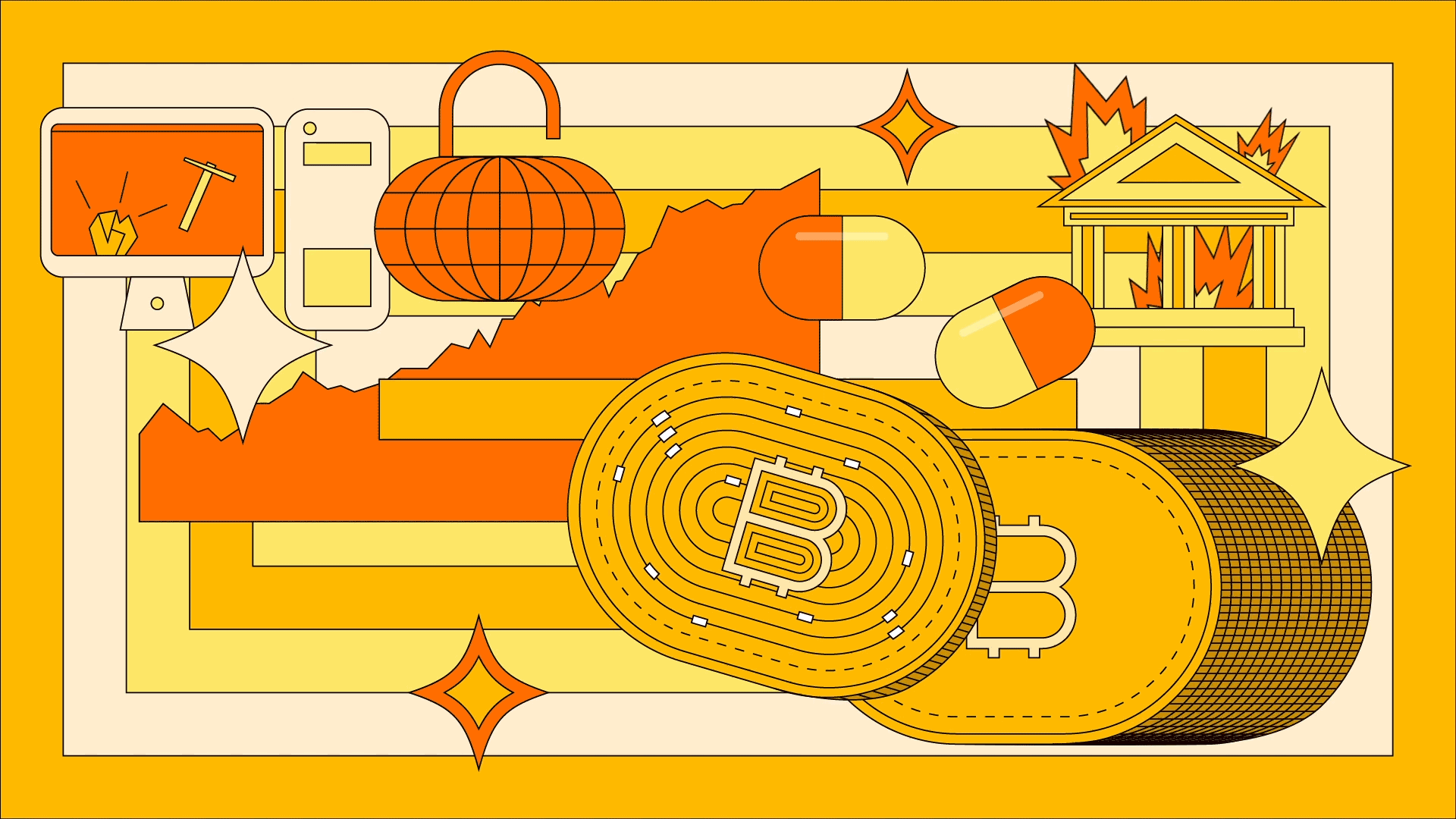 Coin story series | Guide to Stablecoins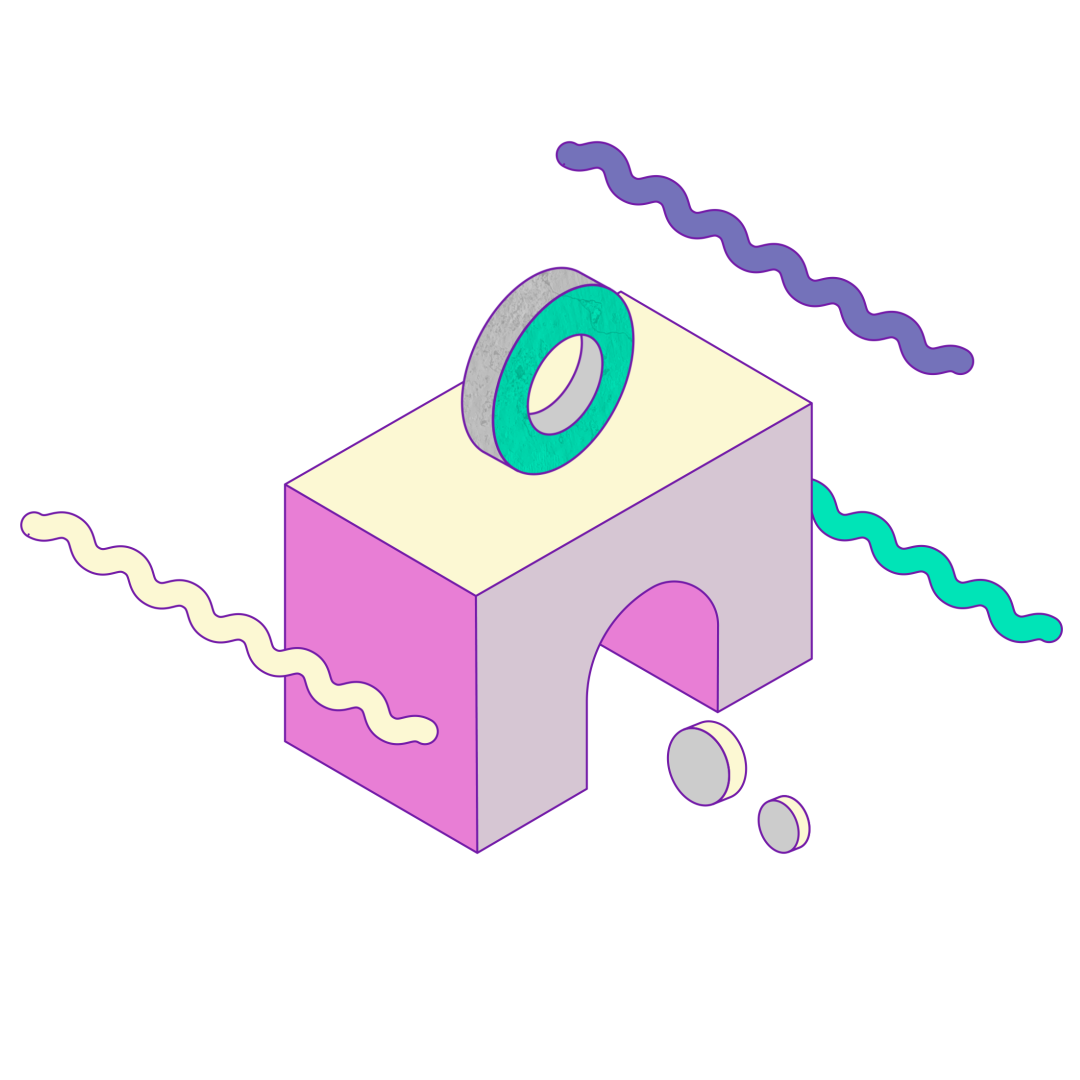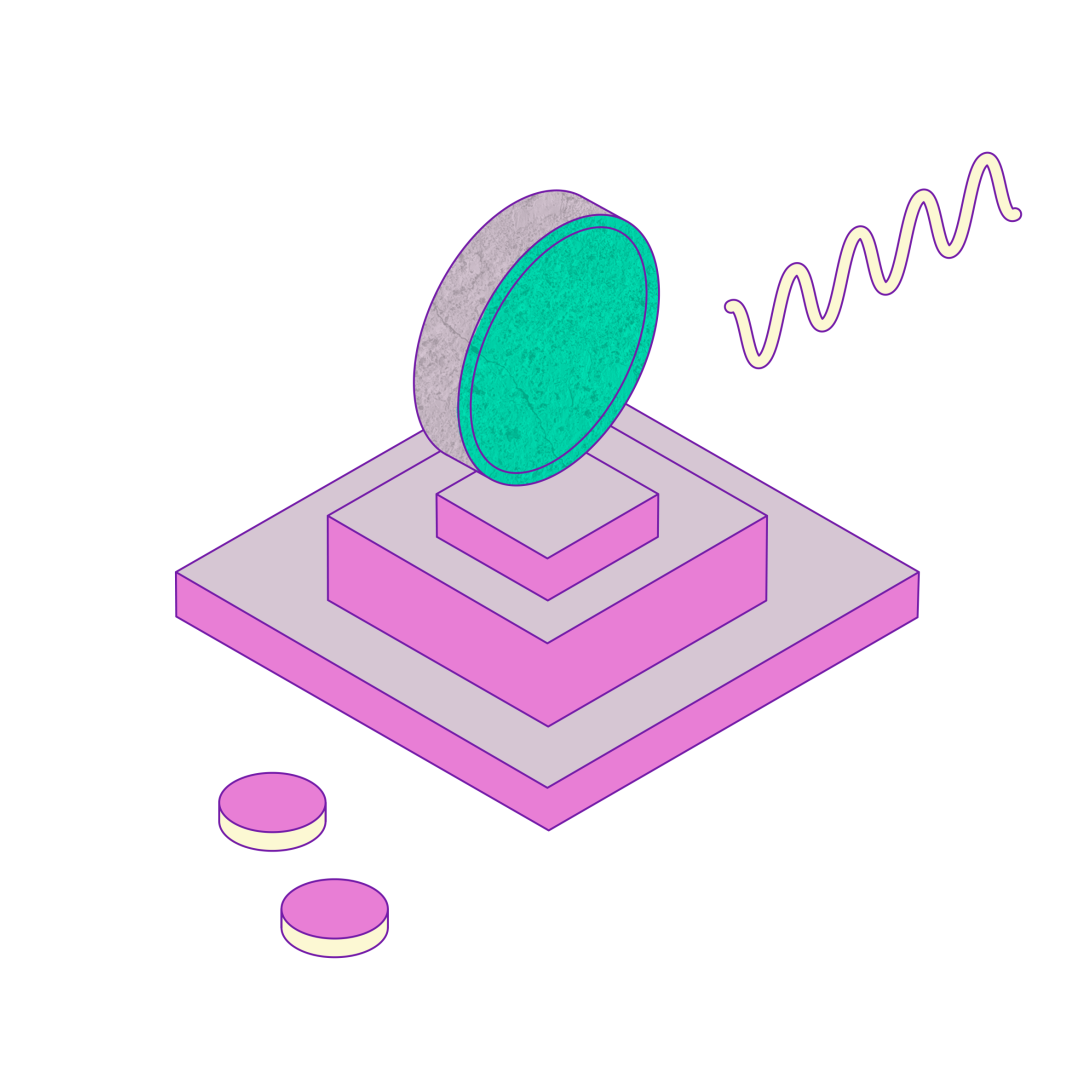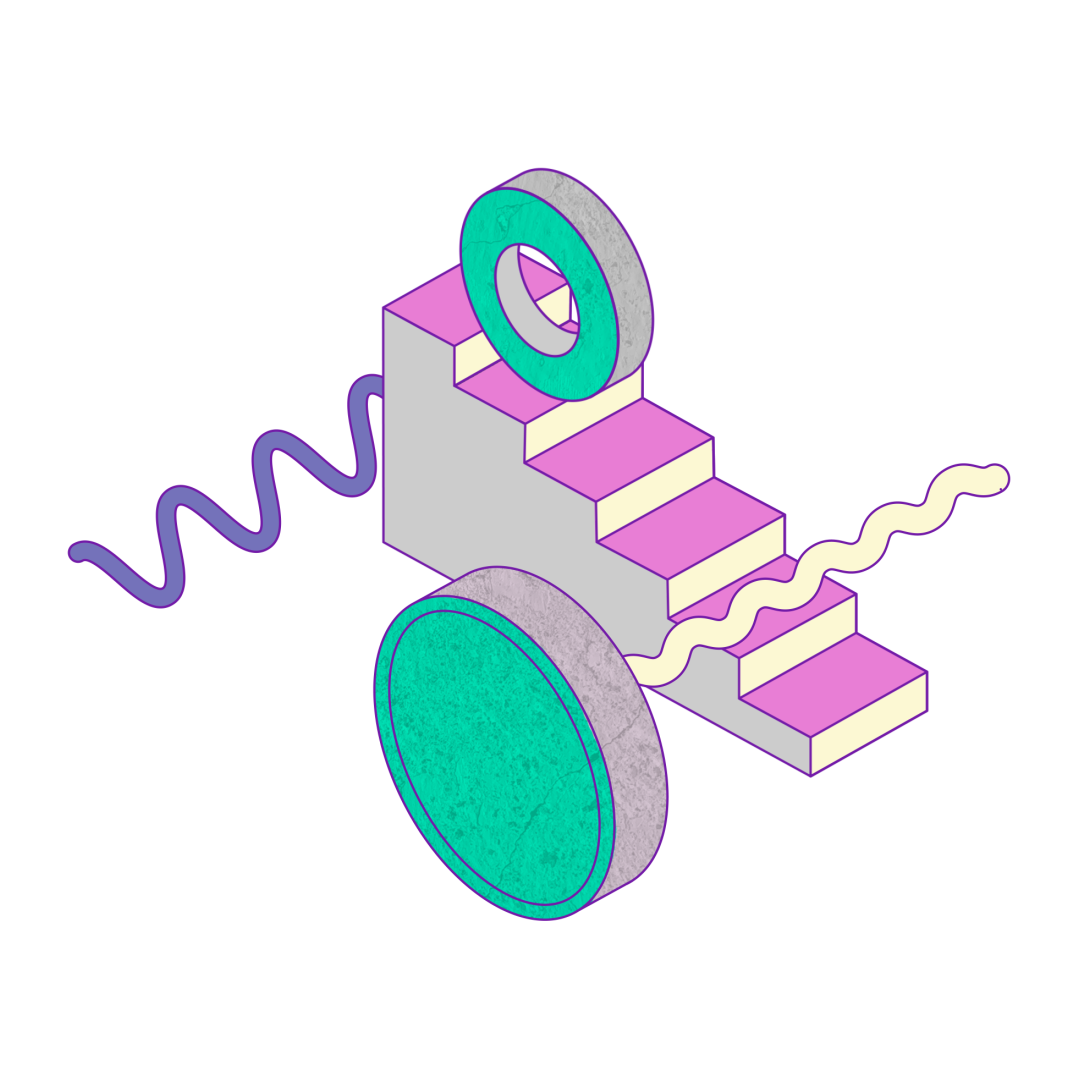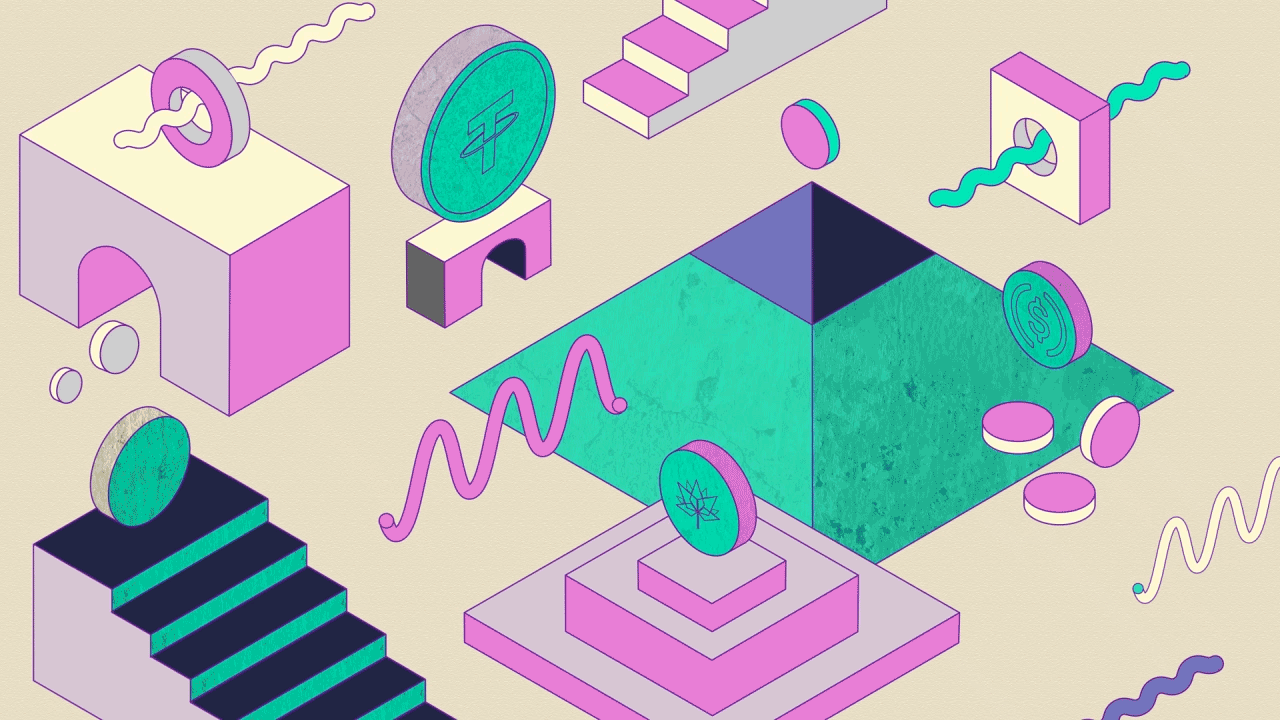 Overview of assets across different channels.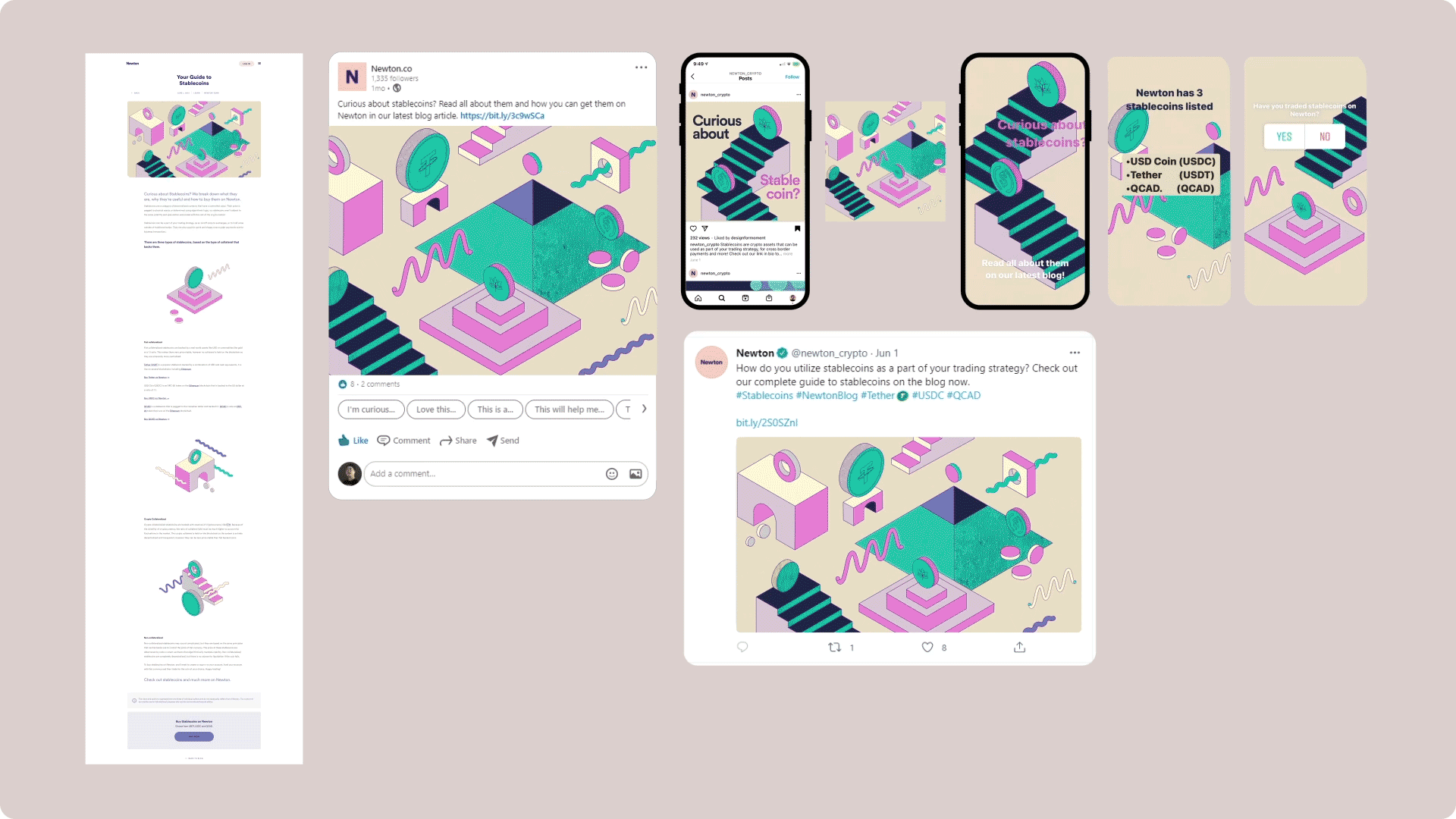 Coin story series | What Alt coin are you?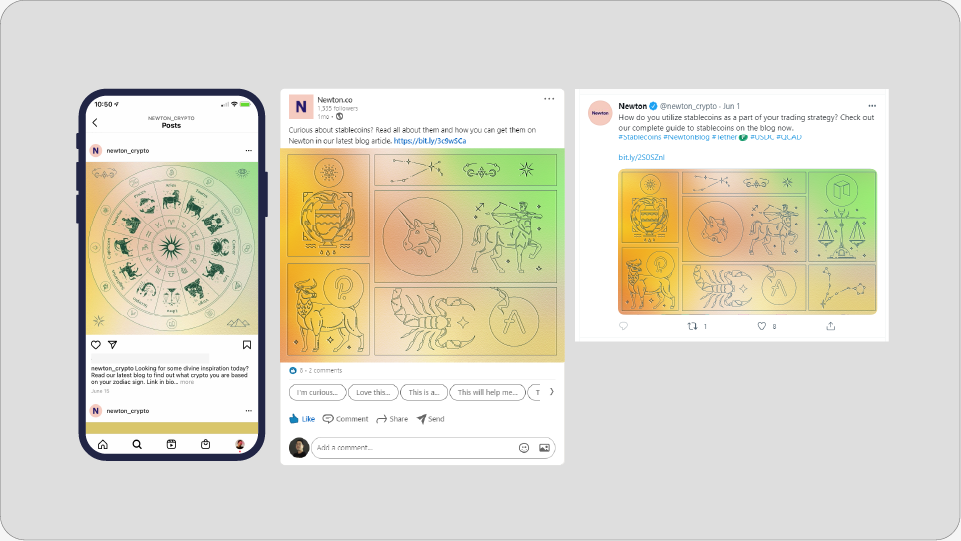 Crypto Culture Series | Whats up with the laser-eyes?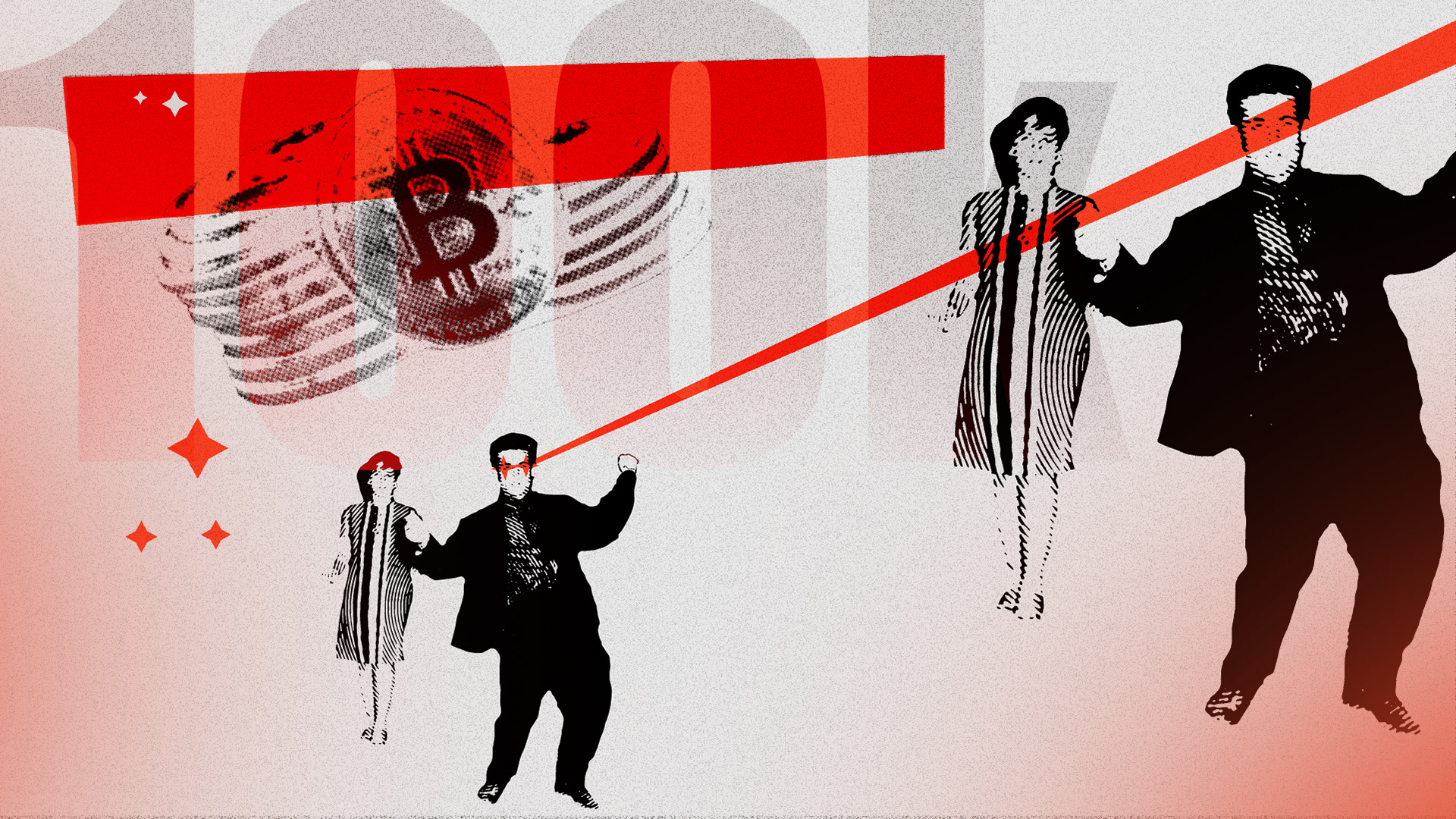 Give away social campaign X AR filter promotion (SPARK AR Studio)